About BUN FREESTYLE
BUN FREESTYLE is the brand name used to encompass the marine business and product services operated by the world champion, Bunichi Watanabe.
Competitive Watercraft
(Jet Ski Freestyle)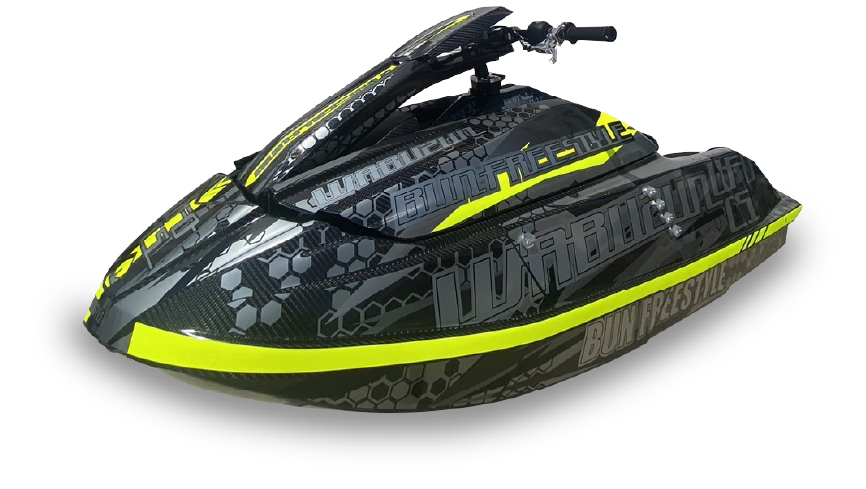 WABUZUN UFO CK Complete Boat
Product Number : BUN-12-070
¥ 6,820,000 yen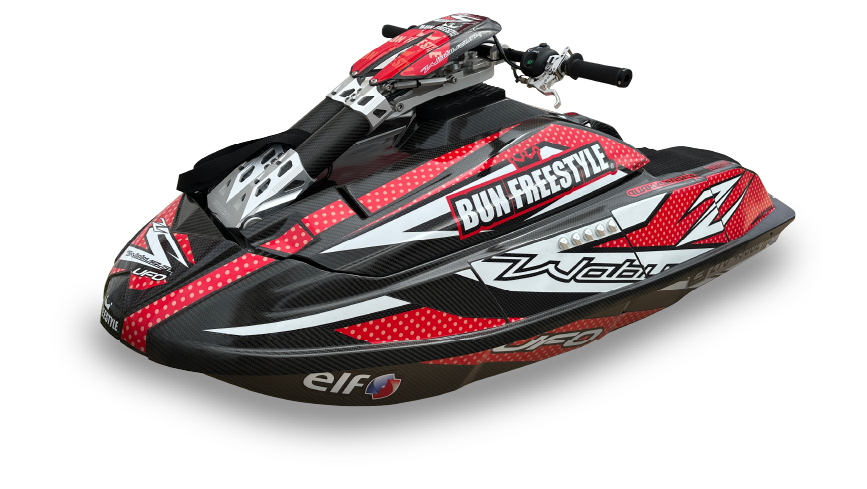 WABUZUN SS UFO Complete Boat
Product Number : BUN-12-060
¥ 6,710,000 yen
Wake Surfing
-Specific Boat Sales

BUN FREESTYLE is a sales dealer
in the Seto Inland Sea area.
BUN FREESTYLE also offers sales of wake surfing-specific boats. Centurion boats, the official towboats of the Wake Surfing World Championship, and Supreme Boats, which belong to the second brand, are used as towboats in international competitions due to their popularity and functionality worldwide.

As an authorized dealer in these two regional areas, BUN FREESTYLE serves as the 'Sales Representative for the Seto Inland Sea Area.